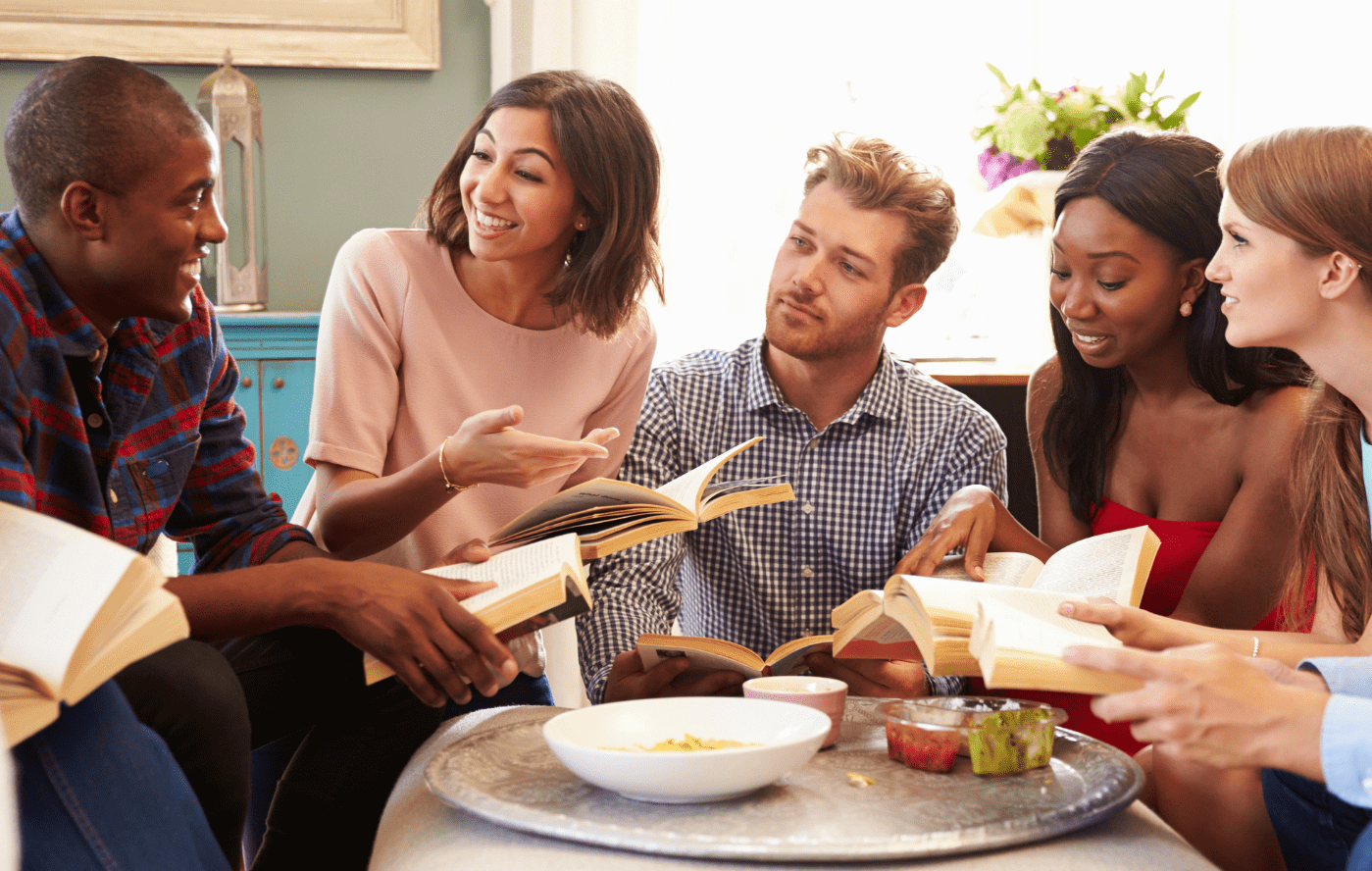 Are you in a book club? We have the perfect service for you! Our Book Club in a Bag service allows you to borrow 8-10 copies of one title from a variety of bestselling authors for FREE. All you need is a valid Oshawa Public Libraries card! Titles may be booked directly through our online reservation service KitKeeper.
KitKeeper is designed as a self-service tool to browse OPL's Book Club in Bag collection, reserve kits, and manage your reservations online.
For more information, please contact our Book Club staff at (905) 579-6111, ext. 5244, or email cgauthier@oshawalibrary.on.ca.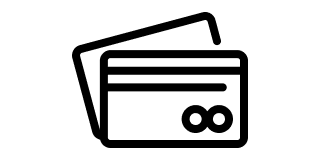 Get access to all the great resources the library has to offer!
Book Club Programs and Author Events
Dec 21st | 12:30pm - 1:30pm
Meet fellow readers at our monthly book club meeting. Dec 21 / Mrs. Sherlock Holmes by Brad Ricca Jan 18 / Above All Things by Tanis…
Current Book Club Programs