Volunteering helps people in need, provides organizations with assistance they would not be able to afford, and helps make a difference in our communities for the people around us. It can also provide you with an opportunity to develop new skills, gain Canadian work experience, and build on your existing knowledge. If you're looking for a job, volunteering can be a first step to finding the perfect career. Above all, volunteering can give you a real sense of purpose, can reduce stress and anxiety, and help you build your network and make new friends.
Volunteering can:
help improve your health and happiness
help you make new friends and contacts
help you find a job, or advance your career
bring you pleasure and fulfilment in your life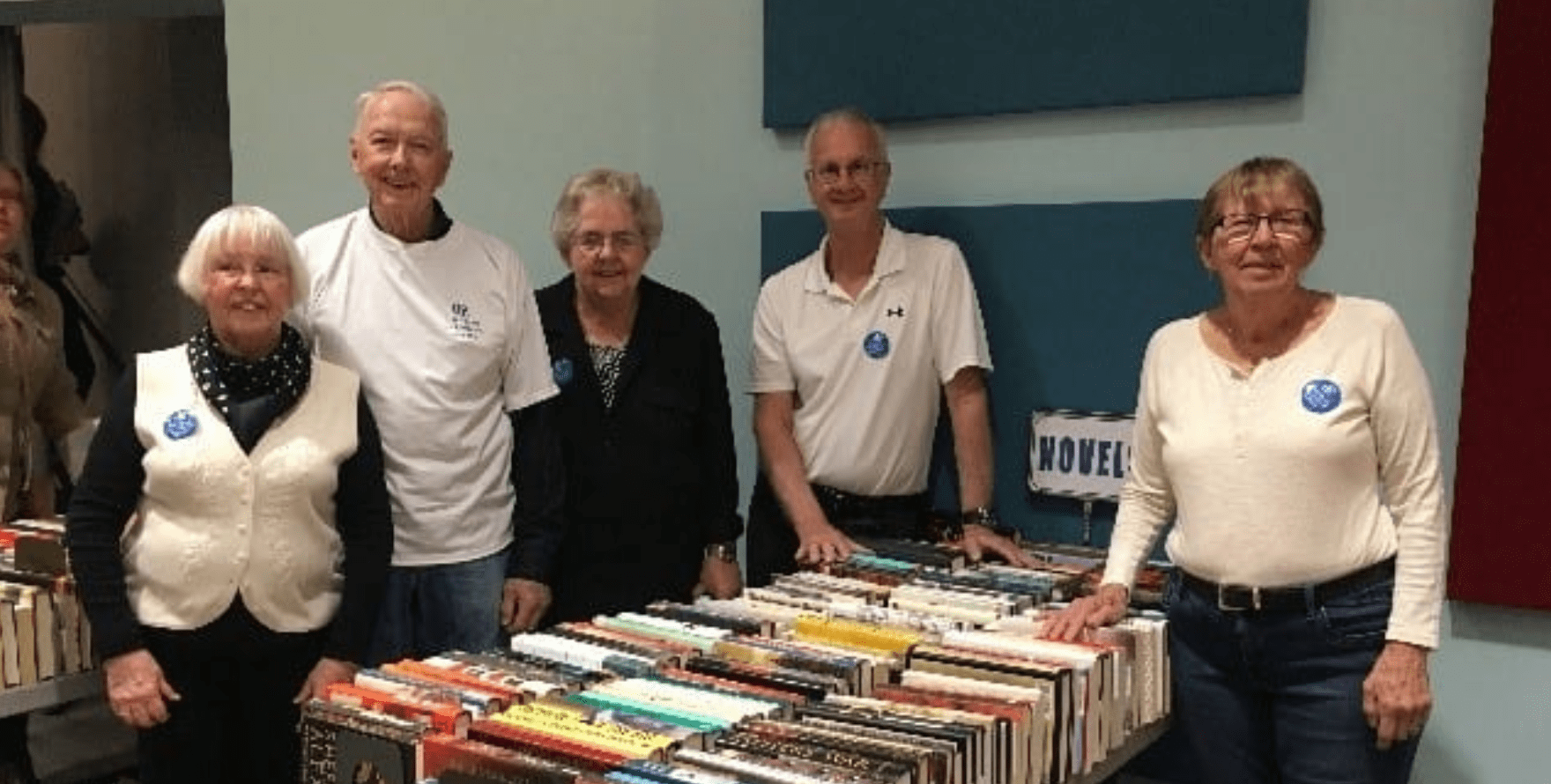 Friends of the Library
The purpose of the Friends of the Library volunteer group is to promote and enhance the services provided by the Oshawa Public Libraries through activities involving fundraising, advocacy, and our volunteers.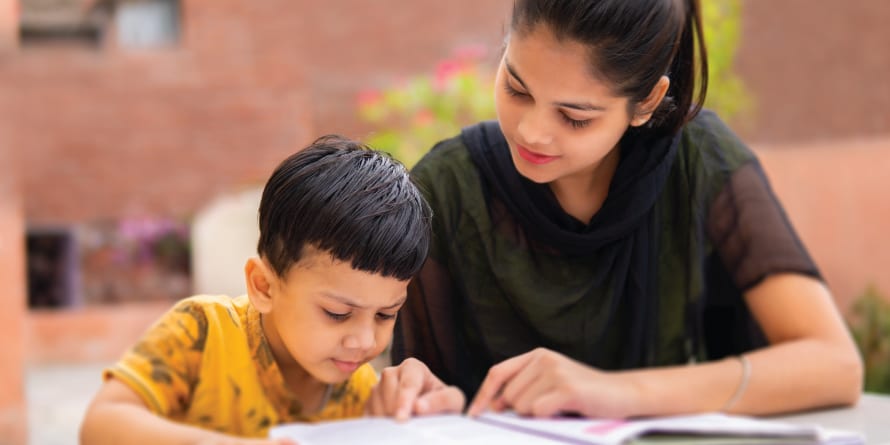 Reading Buddies
Are you 15 years or older and looking to volunteer at the Library? Join our Reading Buddies team and help a child in grades JK-4 improve their confidence and reading skills. For more information, please contact Michelle Dicaire at (905) 579-6111, ext. 5252. Teens who volunteer can earn community service hours towards their high school diploma.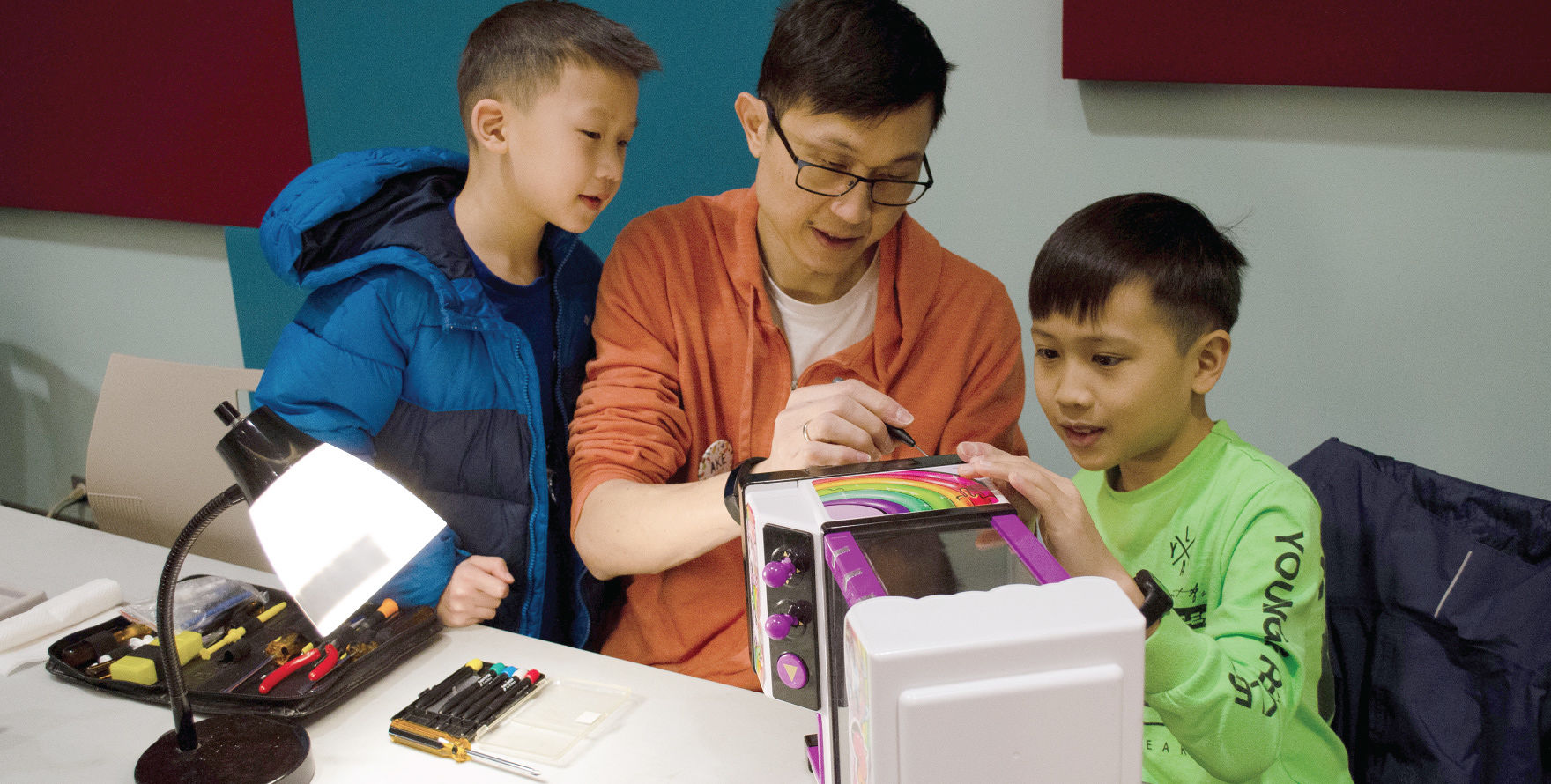 Repair Café
If you have a flair for repair, please consider volunteering as a member of our Repair Café team. For more details, call Jennifer at (905) 579-6111, ext. 5260.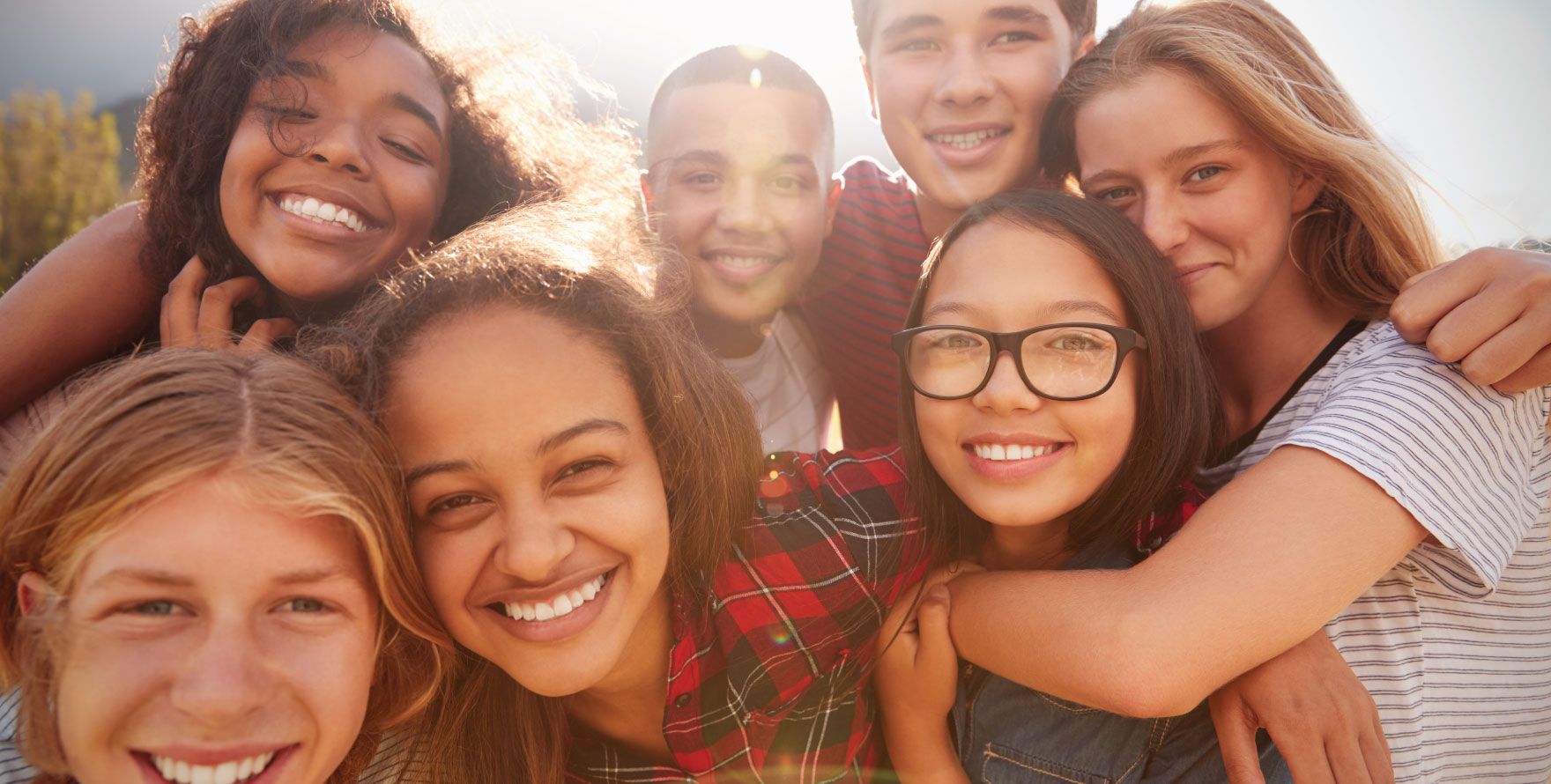 Teen Advisory Group
Need service hours? Want a say in what happens at the Library? Sign up to join the Teen Advisory Group, and meet with us to talk about how the library can serve youth in our community. Ages 13-17. Fill out and submit the online application form.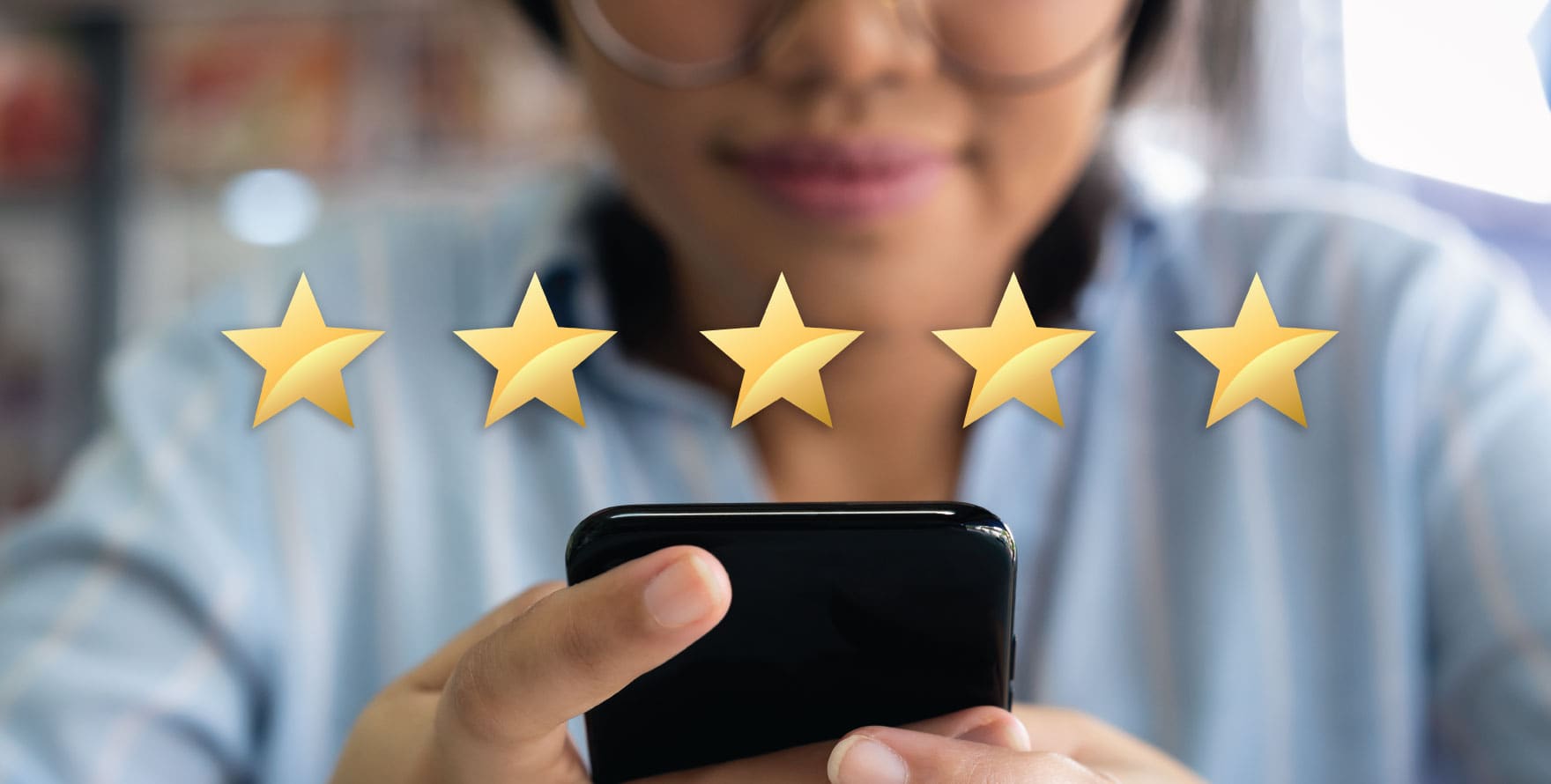 Teen Reviews
Apply to be a Teen Reviewer and write reviews for books, movies and more to earn community service hours! Teens can earn one community service hour for every review! Reviews may be posted on the Teen Blog and used in Library promotions.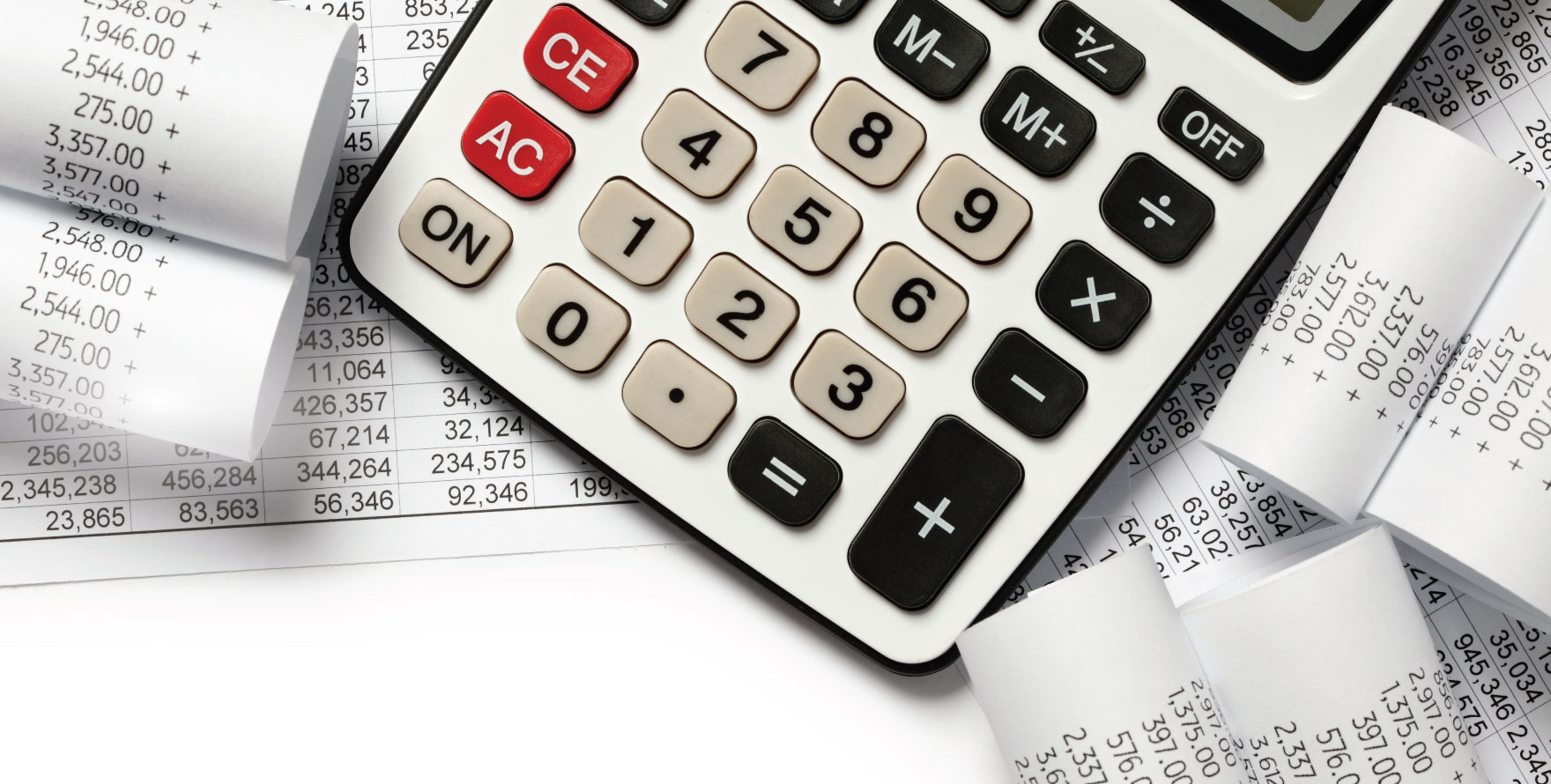 Volunteer at Our Annual Income Tax Clinic
The Oshawa Public Libraries' annual income tax clinics provide an opportunity for trained individuals to assist community members in their tax filing. To volunteer, contact the Canada Revenue Agency.