The Local History Room at the McLaughlin branch contains unique resources to preserve Oshawa's history and foster public awareness of the city's rich history and traditions.
The Local History Room is open for research Monday to Friday from 2-5pm or by appointment.
Contact us for assistance or to book an appointment to visit.
Explore Your History Online
Search obituaries and articles from newspapers of the past. Physical copies are available on microfilm at the McLaughlin Branch.
Check out this growing collection of digitized materials, including books, directories, and more, hosted on the Internet Archive.
City directories contain a wealth of information for genealogists, researchers, and everyday history enthusiasts. They tell the story of our past by including names and information about Oshawa residents and businesses through the years.
To learn about how to use our City Directories and what you can find in them, check out these two videos :
Introduction to Oshawa City Directories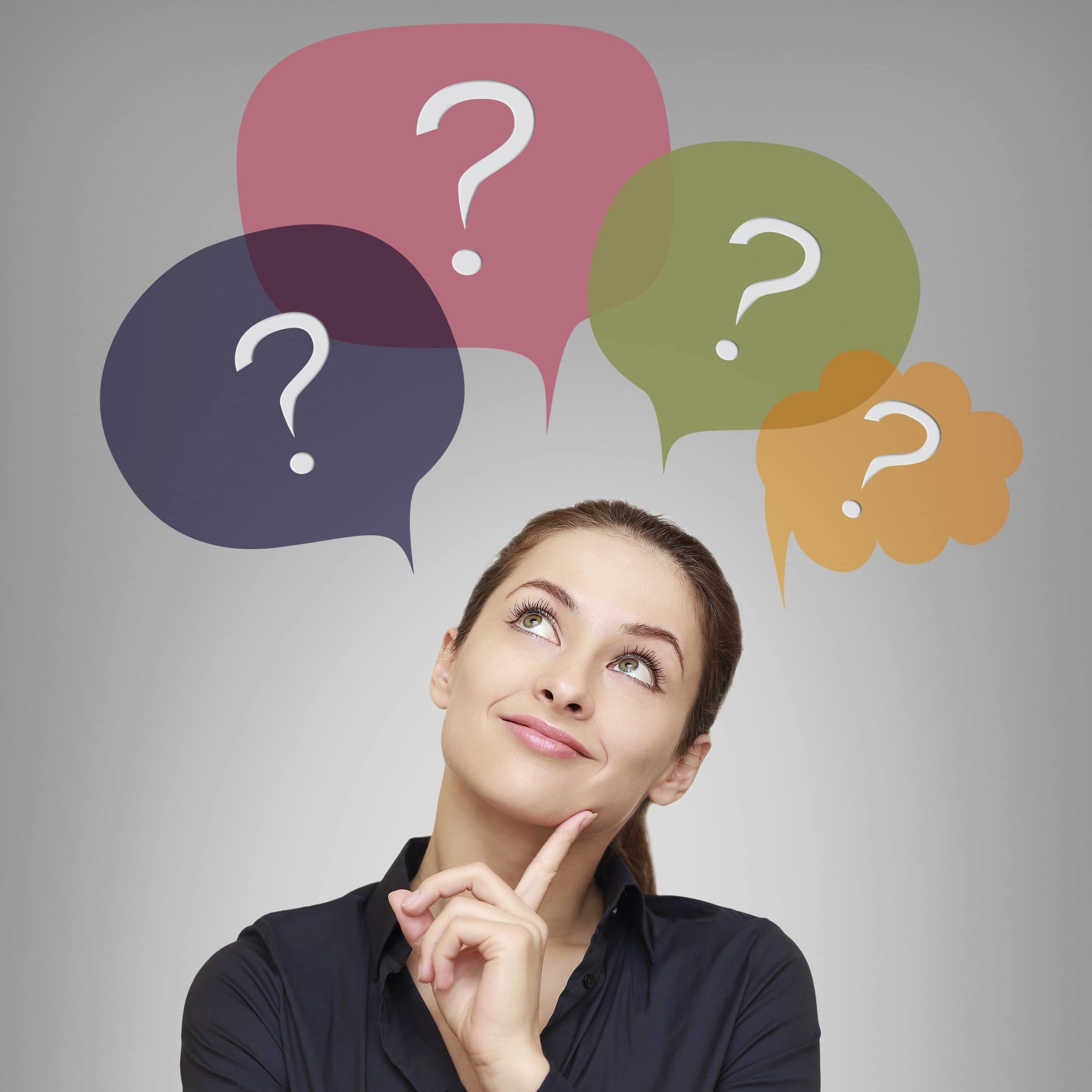 Fill in our online research request form and our Local History Librarian will be in touch!
Titles in OPL's Local History Collection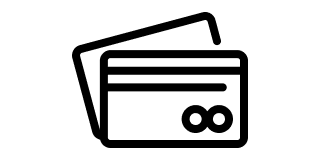 Get access to all the great resources the library has to offer!
OPL hosts regular local history programs on a variety of topics. Missed one you were interested in? Watch the recordings of our History Spotlight programs below!
A Carrying Place: Oshawa's Indigenous Story
Learn about the two archaeological sites in Oshawa that were home to the Ancestral Wendat in the 1400s.