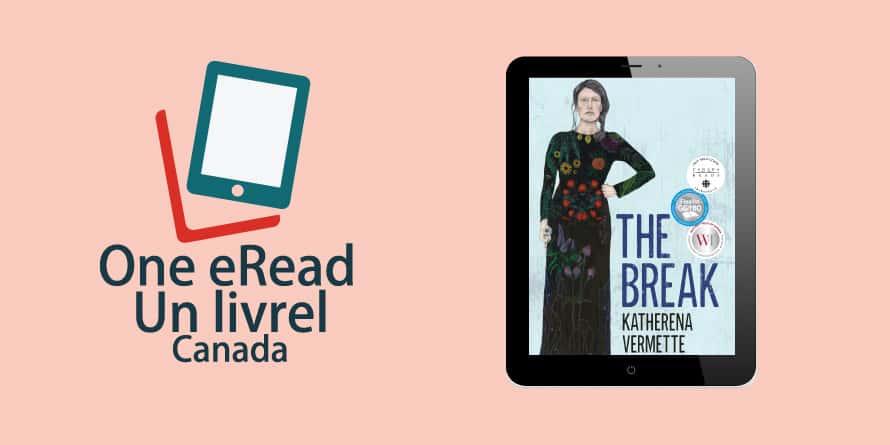 One eRead Canada is a national, bilingual digital book club connecting readers to one another and to their libraries.
Libraries across Canada are offering free, unlimited eBook and audiobook access to The Break by Katherena Vermette for the month of April. No holds or waitlists!
About the Book
The Break offers a glimpse into the world of a Métis community in northern Winnipeg. Told from 10 different points of view, these interweaving stories deal with the pain and truths that Indigenous women endure.
Learn more about The Break on the author's website.
Learn more about One eRead Canada here!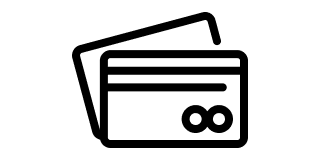 Get access to all the great resources the library has to offer!
Upcoming OPL Programs
Nov 30th | 2:00pm - 3:30pm

Dec 15th | 12:30pm - 1:30pm

Jan 19th | 12:30pm - 1:30pm