Calling all bookworms - Come read with us!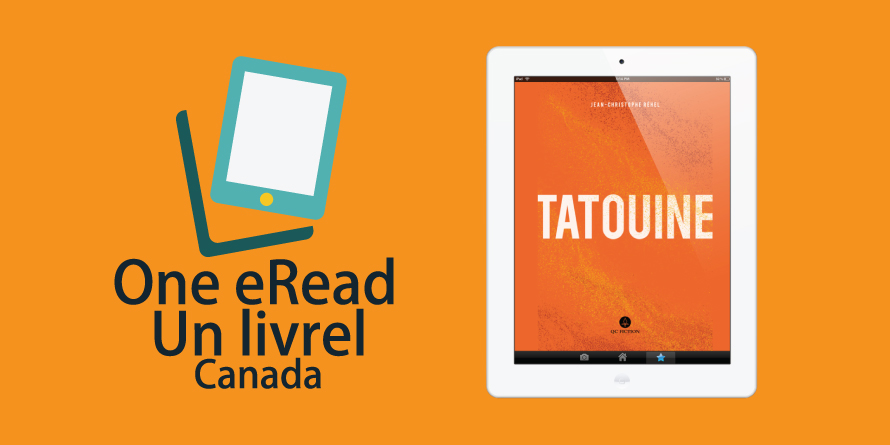 One eRead Canada is a national, bilingual digital book club connecting readers to one another and to their libraries.
Libraries across Canada are offering free, unlimited eBook and audiobook access to Tatouine by Jean-Christophe Réhel, for the month of April. No holds or waitlists!
Tatouine was translated by Katherine Hastings and Peter McCambridge from the original French, Ce qu'on respire sur Tatouine
About the Book
It's a long way from a basement apartment in a Montreal suburb to a new life on a fictional planet, but that's the destination our unnamed narrator has set his sights on, bringing readers with him on an off-beat and often hilarious journey.
About the Author
Jean-Christophe Réhel is a writer from Quebec. He has written several collections of poetry. Tatouine is his first novel, and his first available in English.
Learn more about One eRead Canada here!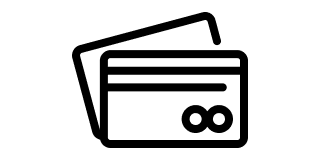 Get access to all the great resources the library has to offer!
Upcoming OPL Programs
Mar 28th | 4:00pm - 5:00pm

Mar 28th | 7:00pm - 8:00pm

Online Event

Mar 29th | 2:00pm - 3:30pm