Get involved with your library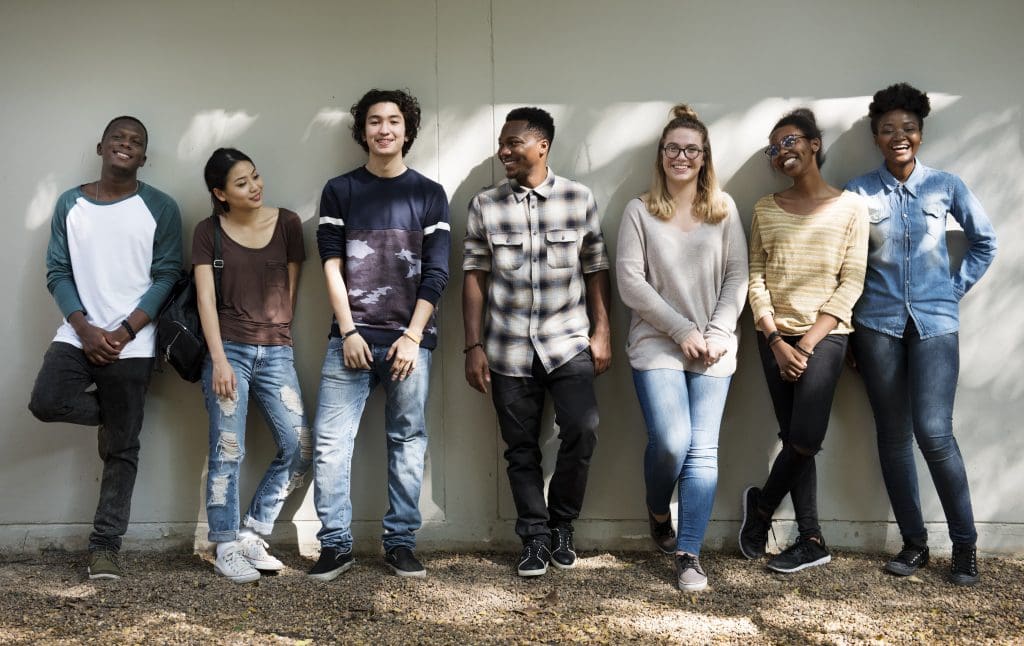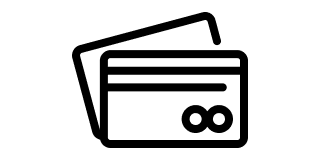 Get access to all the great resources the library has to offer!
Sep 30th | 2:00pm - 4:00pm
Come one, come all and try a variety of fun and unique board games. Bring your friends and family, all ages are welcome. Drop-in.
Oct 4th | 6:00pm - 7:00pm
Brush up on your conversational French in a relaxed environment. All ages and skill levels are welcome. Drop-in.
Upcoming OPL Programs
Sep 16th | 12:00am - Sep 30th | 12:00am

Online Event

Oct 12th | 6:00pm - 8:00pm

Oct 18th | 1:30pm - 2:30pm