Get involved with your library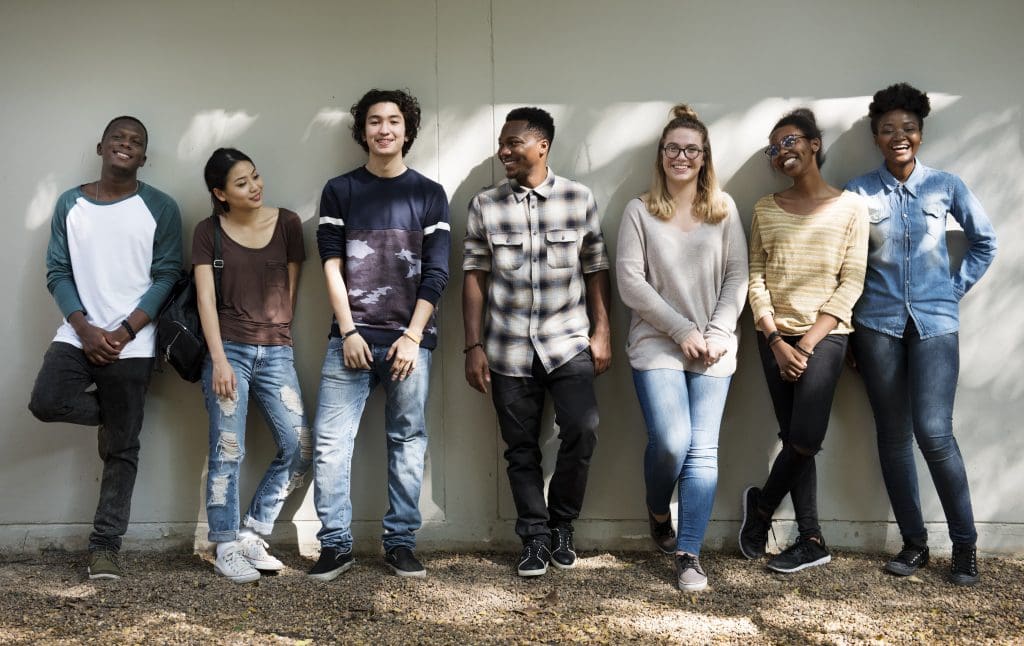 Apply to be a Teen Reviewer and write reviews for books, movies and more! 
Become a member of the Teen Advisory Group.
The Friends of the Library are a community volunteer organization responsible for operating two seasonal book sales each year that provide fundraising support to the Library system. Volunteering with the Friends of the Library is a great way to achieve your Community Service hours!
Are you 15 years or older and looking to volunteer at the Library? Join our Reading Buddies team and help a child in grade JK - 4 improve their confidence and reading skills. For more information, please contact Michelle Dicaire at (905) 579-6111 extension 5252. Teens who volunteer can earn community service hours towards their high school diploma.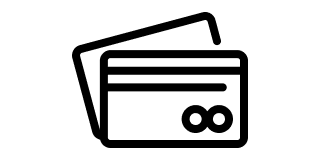 Get access to all the great resources the library has to offer!
Upcoming OPL Programs
Jun 7th | 6:30pm - 7:30pm

Jun 8th | 6:00pm - 8:00pm

Jun 12th | 6:00pm - 7:00pm